Why fly solo when we can soar together?
Explore our Culture and the benefits of joining our team
Who we are and what we value
Our Mission, Vision and Values in a nutshell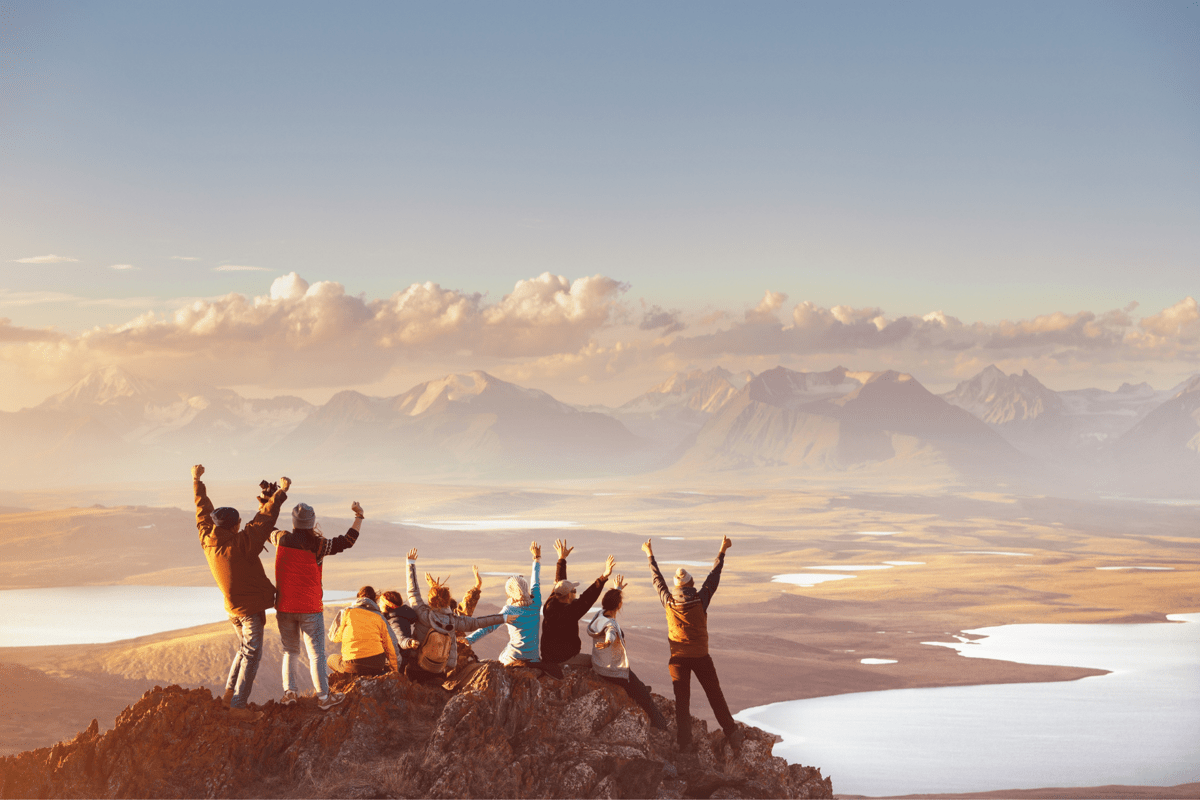 Our Vision

Together we will be the leading LCC in all the markets we choose to serve by unlocking our full potential through Vueling Transform.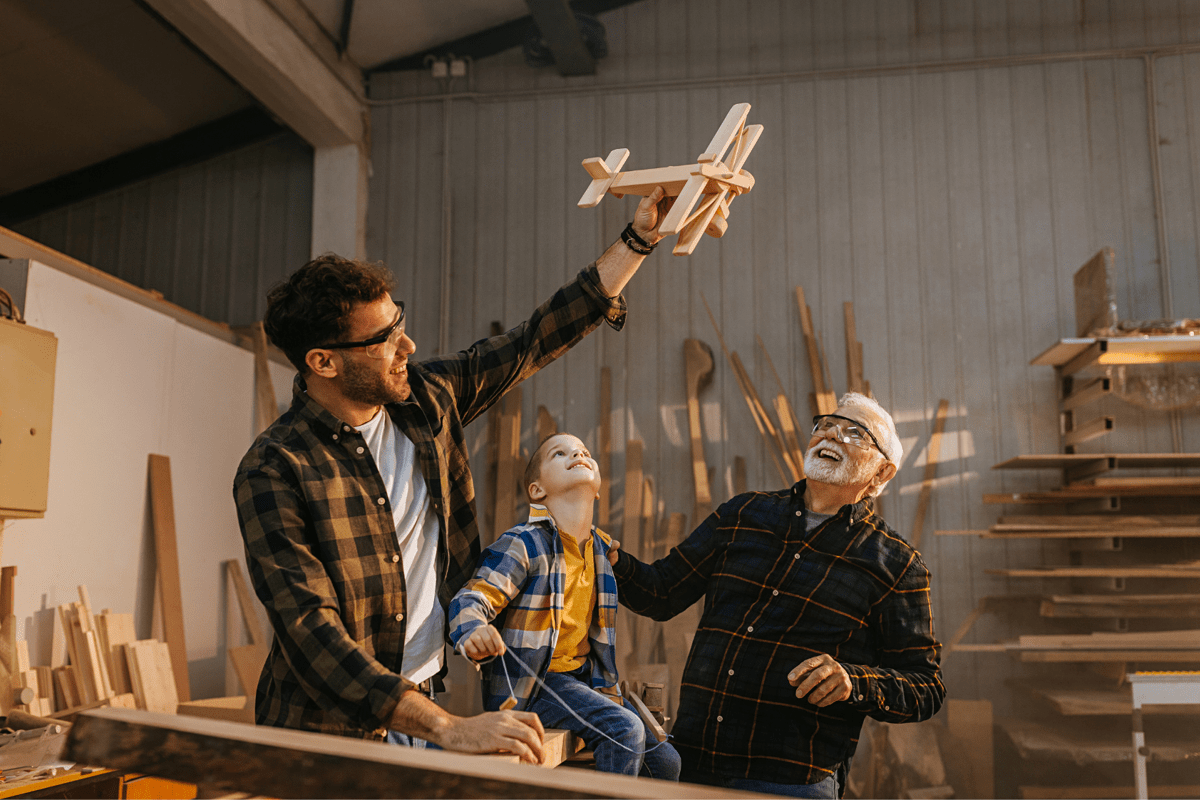 Our Mission
We love connecting people and places, creating value for our shareholders, employees, customer and society whilst shaping our future in a sustainable way.
Make it happen

We get results holding accountability and making decisions on time always with a can-do attitude.

Make it better

We are forward thinking, improving, transforming and developing in a sustainable way.

Make it safe

We are always responsible and reliable in our operations and and in our day to day work.

Make it cost-focused

We have an efficient cost mindset and we care about creating value in everything that we do.

Make it customer-oriented

We build strong customer relationships and deliver customer-centric solutions consistently.

Win together

We work together as a team and collaborate to reach our goals.
Unlock the Power of Joining Us
Every single employee is unique. And we also want your experience at work and at home to be unique thanks to our employee perks.
Staff Travel

Get cheaper flights with Vueling and with more than 90 long-haul and short-haul airlines. Yes, you heard it right!

Grow - Learning Plan

Keep up to date with the skills and knowledge you need to grow and succeed with unlimited access to our E-learning platform.

Employee Cafeteria

Enjoy breakfast, a snack, our menus... We have a cafeteria with special prices for employees. Bon appétit!

Employee Discounts

Enjoy more than 400 discounts in different areas such as technology, sports, training, homeware, fashion, and more.

Optional Flexible Benefits

There are flexible benefits available for services like meals, childcare, transport, training and health insurance.

and more ..
Bear in mind that these benefits may vary depending on the country.